Our Medical Team
Learn more about the BergaMet medical team - experienced medical professionals who are passionate about recommending this wonder supplement to patients everywhere.

Dr. James Ehrlich is a Clinical Associate Professor at the University of Colorado, Denver (Endocrinology), and a former Adjunct Assistant Professor in the Department of medicine at the George Washington University Medical Center in Washington DC. He is the co-founder of the Society of Atherosclerosis Imaging and Society of Cardiovascular CT and is an active contributor to and a task force member of the Society for Heart Attack Prevention and Eradication (SHAPE).As a researcher, Dr. Ehrlich has focused on the monitoring of sub-clinical atherosclerosis in insulin-resistant states and in Type 1 diabetes. He is the nation's top authority in new technologies for the early detection of disease and has tested 50,000 Americans at the high-tech screening centers he founded in four US cities.Passionate about prevention and always challenging the "reactive, late-disease based model" of healthcare, Dr. Ehrlich has become a leading patient advocate arming proactive citizens with strategic advice and the best tools for detecting and preventing our leading and often silent killers. He is the first US Ambassador to the BergaMet brand heading up research, and is a recipient of the Accadamia del Bergamotto Award for Excellence.

Dr. Ross Walker
MB, BS FRANC, FRSANZ

Dr. Ross Walker is a consultant cardiologist specializing in preventive cardiology and cardiac imaging. He is a Fellow of the Royal Australian College of Physicians, a member of the Cardiac Society of Australia and New Zealand, and a Fellow of the Cardiac Society of Australia and New Zealand.Dr. Walker received a Bachelor of Medicine and Bachelor of Surgery with Honours from The University of New South Wales. He has presented at the American College of Cardiology Meeting, is a regular lecturer on preventive cardiology, and performed the first-ever multiplane trans-oesophageal echo-cardiogram in Australia.Dr. Walker is the author of seven books, including several bestsellers. He recommends BergaMet to many of his patients, with over 5,000 patients currently on a BergaMet product - many for four years or longer. He is also a recipient of the prestigious Accadamia del Bergamotto Award for Excellence.

MD PhD Cardiologist, Pharmacologist
Prof. Vincenzo Mollace is a professor of pharmacology and toxicology at the University of Catanzaro in Italy. Previously, he was a professor of molecular pharmacology at the University of Rome. Prof. Mollace is also the former director of the Department of Pharmacology at Int San Raffaele IRCCS Rome, Director of Research Institute for Food Safety, UNICZ Consultant at European Medical Agency Committee, for Chair in Pharmacology, Faculty of Biology, UNIVROMA 3 Rome.Since 2012, Prof. Mollace has been the Director of the International Research Center for Food Safety & Health of Southern Italy, which received a grant of €40M from the Italian Ministry of Research to perform research on nutraceuticals. His research activity addresses and studies the effect of antioxidant compounds in protecting against atherosclerosis and vascular injury.Prof. Mollace discovered first, in 2006, the properties of bergamot juice in experimental models of vascular injury published in top peer-reviewed scientific journals. He has published, to date, more than 100 papers and book chapters in the field of cardiovascular pharmacology.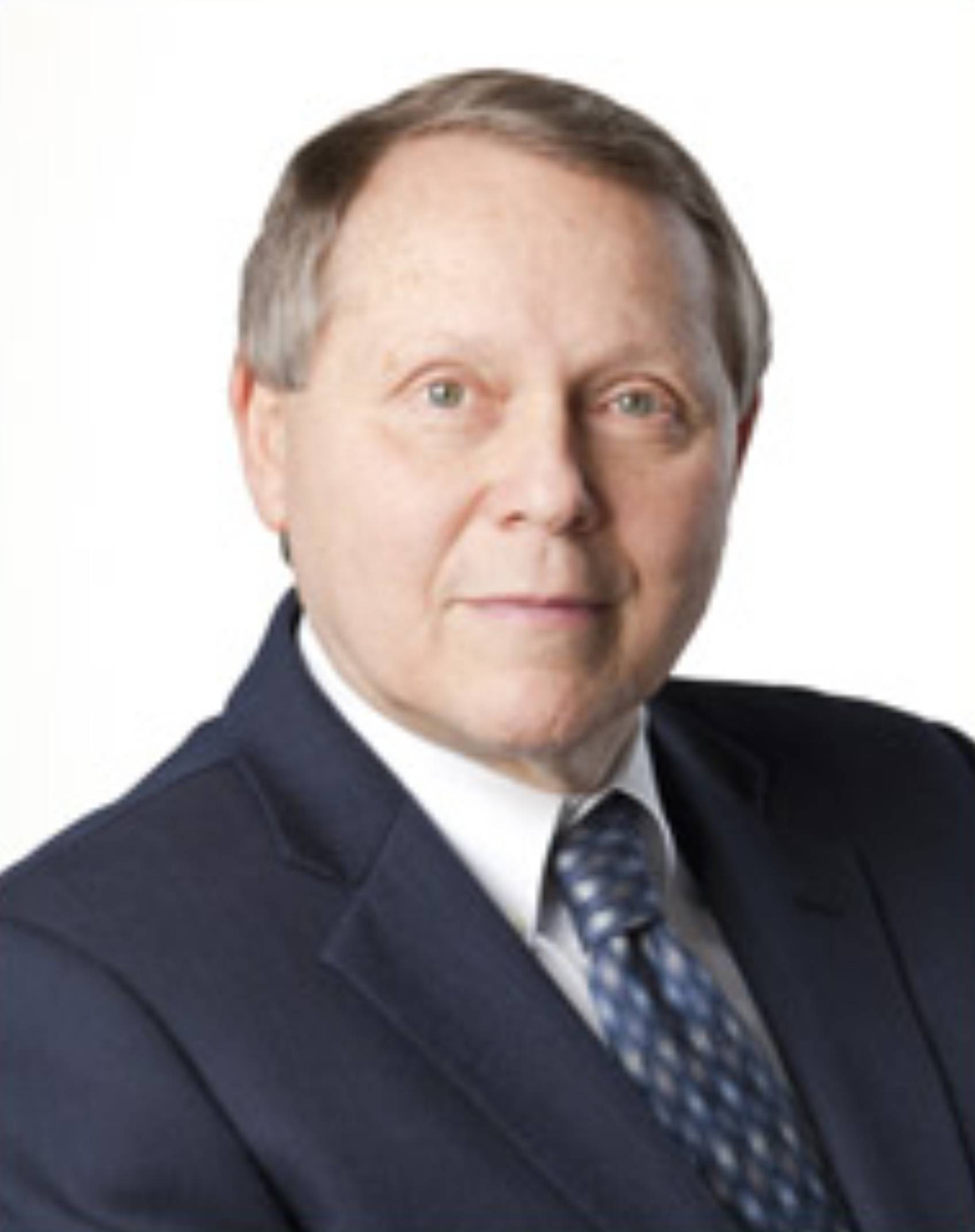 Clinical Professor of Surgery, University or Colorado
He is a Clinical Professor of Surgery at the University of Colorado School of Medicine and Children's Hospital Colorado. Dr. Haase has been active in clinical research trials for three decades including collaborations in the design of central venous access devices, applications of intra-operative radiation therapy for treatment of pediatric tumors, evaluation of technical surgical innovations in adult and childhood cancer, and development of novel strategies for antioxidant micronutrient therapy for war fighter protection, against hazardous exposures, for certain chronic conditions, and for optimal health.He received a B.A. degree from Johns Hopkins University and his M.D. degree from Tufts University School of Medicine and was awarded graduate honors in medical research. His post-graduate training was at the University of Colorado, the Children's Hospital Medical Center, Boston, and the Children's Hospital, Columbus, Ohio. In clinical practice, he was board certified in general surgery, pediatric surgery and critical care. He was Chairman of Pediatric Surgery at Children's Hospital Colorado, and consultant pediatric surgeon to the Department of the Army.Dr. Haase served as vice-chairman of the Children's Cancer Group, a cooperative research consortium of the National Cancer Institute. He was a member of the National Board of Directors of the American Cancer Society and its representative to the Alliance for Childhood Cancer. He is the author or co-author of 175 scientific publications, holds six U.S. patents for antioxidant micronutrient therapy and been the recipient of clinical research grants and contracts funded at a multi-million dollar cumulative level.