COMPLETE THE
90 DAY SYSTEM FOR 20% OFF
"...It may just be the answer to stopping a modern health epidemic."
-Adelaide Today Tonight
"...It may just be the answer to stopping a modern health epidemic. -Adelaide Today Tonight"
SATISFACTION GUARANTEE + FREE SHIPPING
SATISFACTION GUARANTEE + FREE SHIPPING

How to Naturally Lower Cholesterol With One SuperFruit

⦁ Improve cholesterol levels, blood vessel function, heart health
⦁ Reverse negative effects of poor lifestyle/lack of exercise
⦁ Improve metabolism and weight regulation
⦁ No pesticides, no chemicals, GMO-free
⦁ Zero side effects and non-addictive
⦁ 100% organic


The Hard Truth:
When you or a loved one have high cholesterol, an unhealthy lifestyle, or poor eating habits, you already know what's at stake:

⦁ Countless diseases and conditions are at elevated risk including heart disease, stroke and obesity
⦁ The heart, brain and muscles are weakened
⦁ Lack of energy
⦁ Lack of mobility
⦁ Quicker and more aggressive health decline with age

Bergamot has been shown in clinical tests to reliably reverse this damage in patients of all ages, backgrounds, and genetic makeups.

BergaMet MEGA+O Clinically Tested To Help With

Reducing Cholesterol Levels

Supporting Cardiovascular Health

Maintaining Healthy Arteries


Powerful Antioxidant Health

Act as a Anti-Inflammatory Agent

---
What exactly is Bergamot?
The bergamet products... are created directly from bergamot. An exotic fruit that looks like a hybrid between an orange and a lemon but tastes like neither.

A heady, bitter citrus, bergamot is the flavour behind Earl Grey tea but has never been popular for much else.
Until now.

Scientists recently discovered the incredible potential of this Superfruit is due to its uniquely high signature of many different types of polyphenols. micronutrients that aid in our endocrine and digestive systems.

Everything from our brains to our stomachs to our muscles—and ESPECIALLY our hearts and blood flow efficiency—are regulated by polyphenols.

Mother nature has gifted us the bergamot fruit. And now that the science behind its incredible effectiveness has been verified.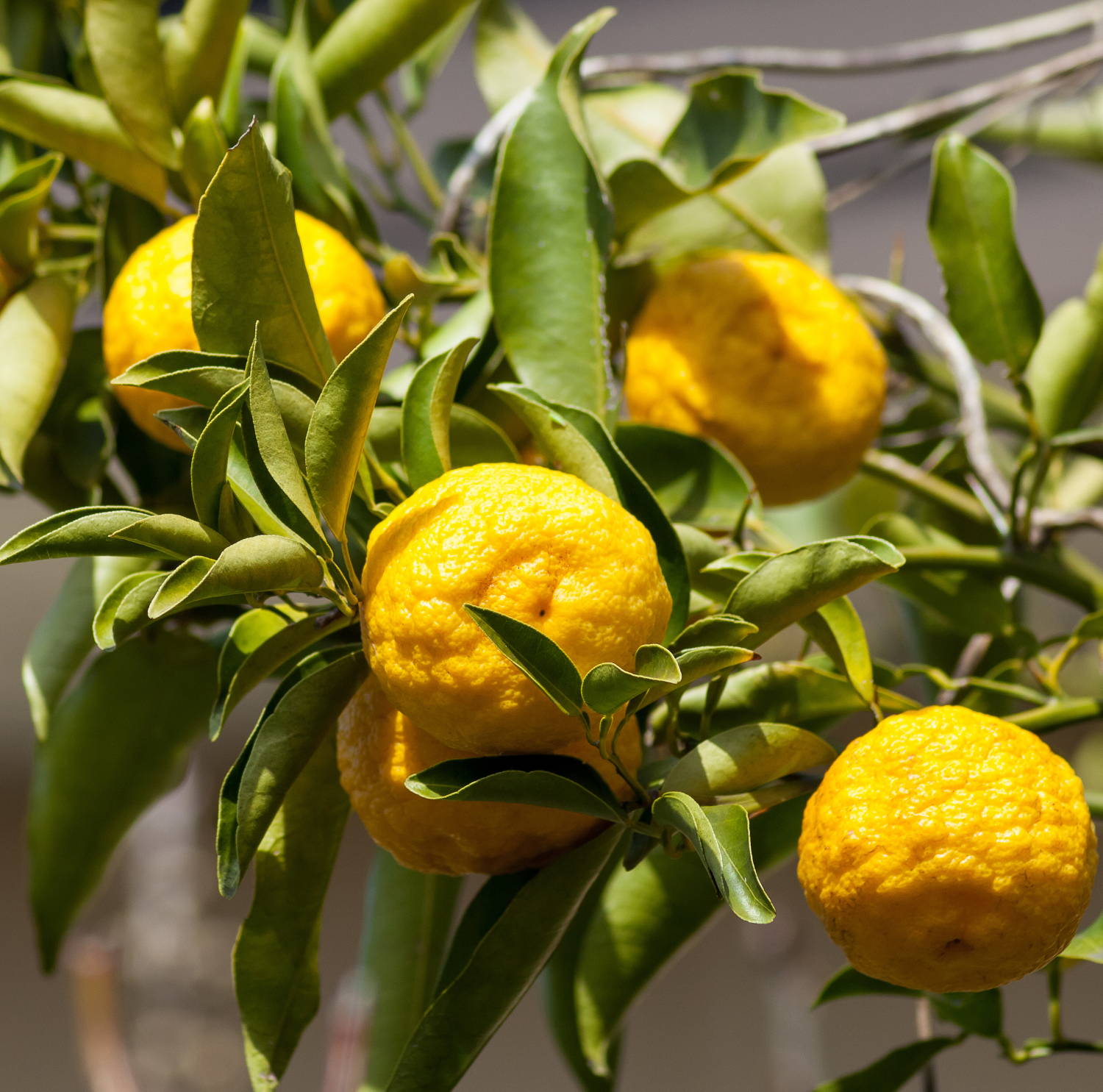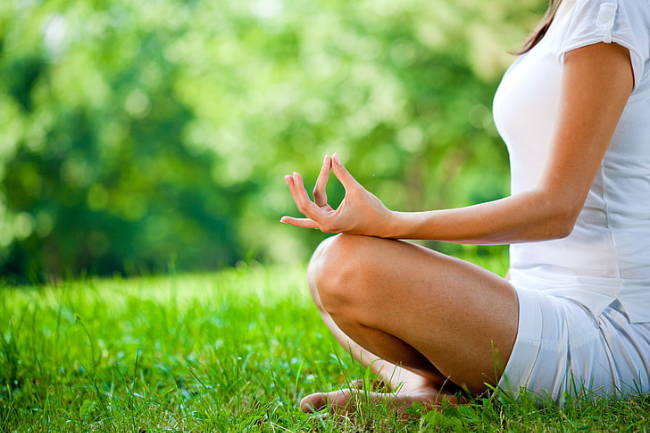 Does Bergamot really work? The science is in...

In 2016, a published scientific study found:
⦁ Bergamot use resulted in a significant reduction in LDL cholesterol and triglycerides (both of which block blood vessels and increases health risk).
⦁ Bergamot use resulted in a significant increase in HDL cholesterol (AKA, the "good" cholesterol that protects your heart).
⦁ The researchers summarized that bergamot directly reduces cardio-metabolic risk.
Published in PharmaNutrition Scientific Journal. Volume 4, Supplement, October 2016, Pages S27-S31.

Don't just take our word for it... Here is the proof
Statins are the most commonly prescribed drugs to reduce Cardiometabolic risk.

77 patients participated in a controlled study testing between Statins, and Bergamet and the evidence was astounding...

Bergamet not only significantly lowered all the bad cholesterol, but normalized all the good cholesterol in all of the participants back to healthy levels!

We are undoubtedly changing the world's health for the better with one incredible Superfruit that's been under our nose all this time.

But the decision is yours...Would you be willing to give this a try today?

The natural solution to your Cholesterol problems could be a few clicks away without a prescription or side effects.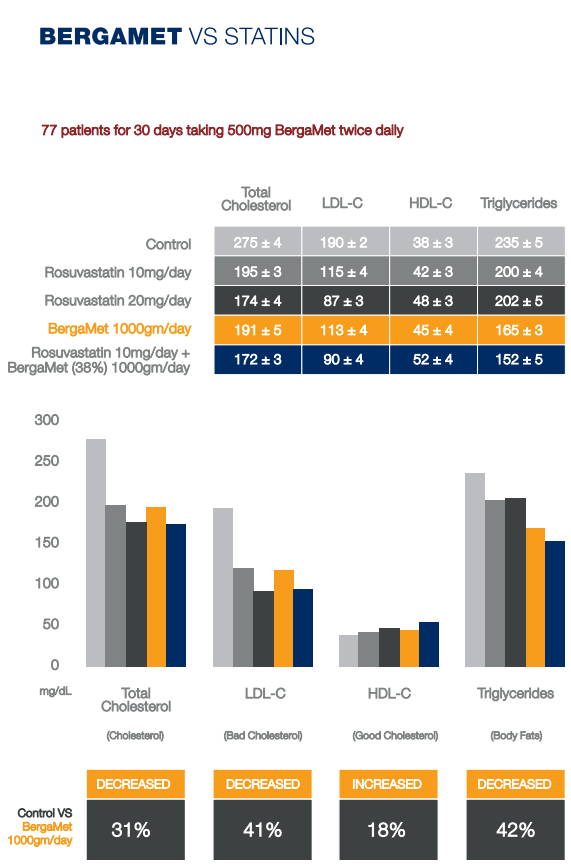 And here's even more evidence... Must See!
And here's even more evidence... Must See!
THE REASONS BERGAMET PRODUCTS ARE THE BEST IN THE WORLD

THE REASONS BergaMet PRODUCTS ARE THE BEST IN THE WORLD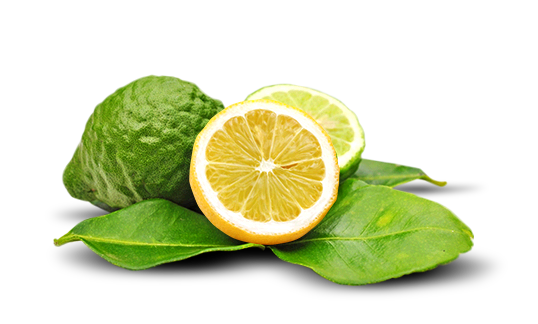 All BergaMet products have a BPF concentration of 43% to 47%. Our products contain the patented Italian citrus Bergamot extract (BPF). BergaMet products contain the recommended daily dose.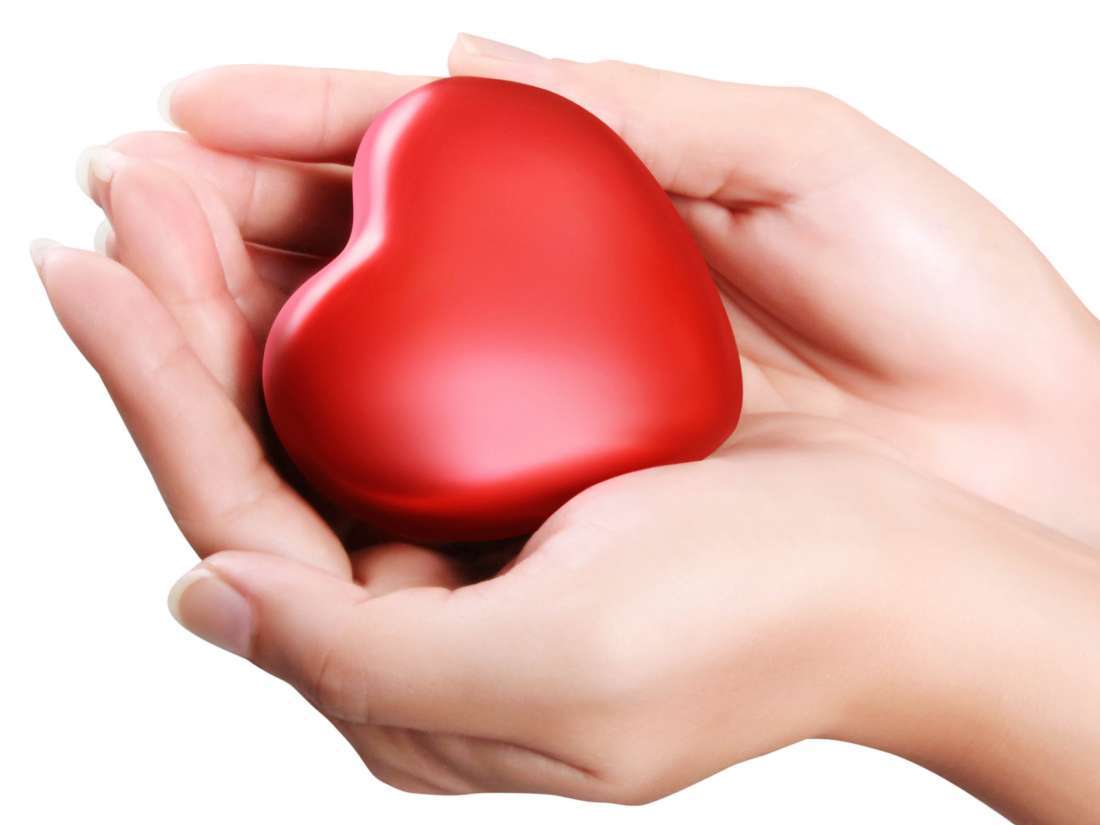 Naturally sourced ingredients of the highest quality. Clinical studies and research are ongoing. Formulated to your quality of life and not to a price.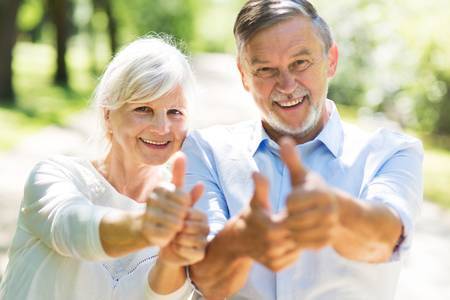 Used and recommended by thousands of satisfied customers world wide. Testimonials from real people with real results. Not to mention all the clinical proof. BergaMet N.A. has the exclusive rights to sell products with the highest BPF available.
WHAT OUR CUSTOMERS ARE SAYING

WHAT OUR CUSTOMERS ARE SAYING